My name is Oliver Baker, I am a student at the University of Texas at Dallas, and I am currently studying Computer Science and Arts and Technology there.
oliver@oliverbaker.org
Résumé
LinkedIn
Latest Update:

tumblr, the beautiful April weather, and Daft Punk - The Week in Review (April 8 - 14)
April 14, 2013 - 2:42 pm
I'm going to try and expand my social media presence to tumblr, which (as far as I understand at this point) has two purposes, like most social mediums: consuming and producing. It takes a similar approach to consuming (I usually call it lurking) as Twitter and Google+, where you can follow anyone who is posting publicly to follow their content, and they don't have to add you to view their content. The producing side of things seems to be more like a Blogger style of straight-forward blogging versus the micro blogging you see on Twitter. I'm a bit dubious though, as I already use Google+ Communities to consume - which allows people who I'm not following, but who are in my areas of interest to be seen by me. Time will tell!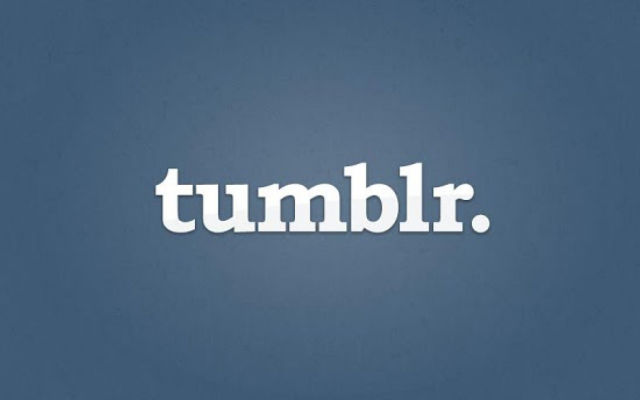 The weather right now is gorgeous. In Texas, we get about nine months of heat, punctuated by random cold and storm fronts on a monthly basis. The other three months are cold. Unless they aren't. These winter months are punctuated by some rather nice days, and of course the annoyingly brief storm fronts. This past week has been absolutely perfect though. Partly cloudy, ~75 degrees F, and decidedly not bi-polar.
The buzz surrounding Daft Punk's new [title not yet announced] album has been growing steadily for the past month, and I have to say, I am right there with them. I can not wait for this album. The only song that has been heard has been "Get Lucky" which has been teased several times, and still hasn't been heard in its entirety. There have been a couple of videos interviewing collaborators of which there is a long list, including Julian Cassablancas, who I'm most excited for. Here is the most of "Get Lucky" that we've heard so far:
See all Updates